No Matter Where You Are, Find A Business Near You
When you choose to support local businesses in Omaha, you are making an impactful decision. Every purchase in Omaha, Nebraska reinforces the community's backbone, ensuring job opportunities and a thriving local economy. LocalCity Market is dedicated to bridging consumers with these very businesses that shape our neighborhoods. Are you a business owner in Omaha? Join us and elevate your digital presence. Learn more on our
Local Business Insights page
to amplify your reach.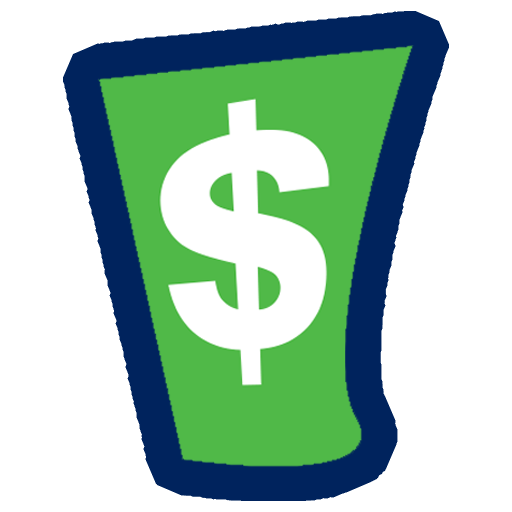 EZ Money Check Cashing
📍 4654 Dodge St, Omaha, NE 68132
omaha-ne-dodge.getezmoney.com
EZ Money of Omaha provides payday advances and other financial services to help individuals in need of quick cash. Their friendly and knowledgeable team is dedicated to providing fast and efficient solutions for those facing unexpected bills or expenses. In addition to payday loans, EZ Money offers check cashing services, gift card exchange, Western Union money transfers, prepaid cards, bill pay, and Bitcoin transactions. They strive to make the process hassle-free and convenient for their customers. With extended hours, EZ Money is there to help when banks are closed and ensure that individuals can access their funds as quickly as possible.