No Matter Where You Are, Find A Business Near You
When you choose to support local businesses in Sault Ste. Marie, you are making an impactful decision. Every purchase in Sault Ste. Marie, Michigan reinforces the community's backbone, ensuring job opportunities and a thriving local economy. LocalCity Market is dedicated to bridging consumers with these very businesses that shape our neighborhoods. Are you a business owner in Sault Ste. Marie? Join us and elevate your digital presence. Learn more on our
Local Business Insights page
to amplify your reach.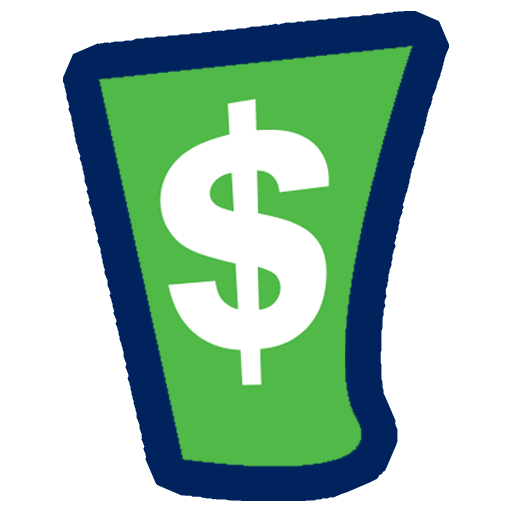 EZ Money Check Cashing
📍 1700 Ashmun St, Sault Ste. Marie, MI 49783
getezmoney.com
EZ Money in Alpena, Michigan offers payday loans, personal check cashing services, and more. Whether you have an unexpected expense or need some extra cash before your next payday, EZ Money can help you quickly and easily. They also offer online loans for emergency situations and have extended hours for check cashing services. With their fast and friendly service, EZ Money is dedicated to providing the best financial solutions for your needs.