No Matter Where You Are, Find A Business Near You
When you choose to support local businesses in Alpharetta, you are making an impactful decision. Every purchase in Alpharetta, Georgia reinforces the community's backbone, ensuring job opportunities and a thriving local economy. LocalCity Market is dedicated to bridging consumers with these very businesses that shape our neighborhoods. Are you a business owner in Alpharetta? Join us and elevate your digital presence. Learn more on our
Local Business Insights page
to amplify your reach.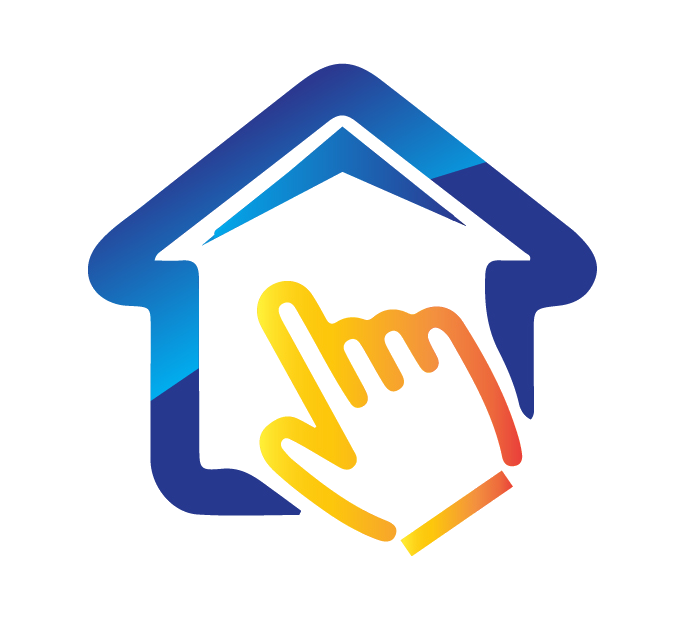 Click House Buyers, Inc
📍 100 North Point Center E Suite 200, Alpharetta, GA 30022
clickhousebuyers.com
Click House Buyers is a local home buying company in Atlanta that offers cash offers for houses in any condition. They buy houses throughout Georgia and the southeast and can close in as fast as 7 days. Unlike realtors, they don't charge any fees or commissions, allowing homeowners to keep more money from the sale. Click House Buyers prides themselves on being ethical and dependable, providing fair cash offers that they stick to. They specialize in helping homeowners who need to sell their house fast, whether it's due to pre-foreclosure, probate, landlord troubles, or other special situations.