No Matter Where You Are, Find A Business Near You
When you choose to support local businesses in Palm Beach Gardens, you are making an impactful decision. Every purchase in Palm Beach Gardens, Florida reinforces the community's backbone, ensuring job opportunities and a thriving local economy. LocalCity Market is dedicated to bridging consumers with these very businesses that shape our neighborhoods. Are you a business owner in Palm Beach Gardens? Join us and elevate your digital presence. Learn more on our
Local Business Insights page
to amplify your reach.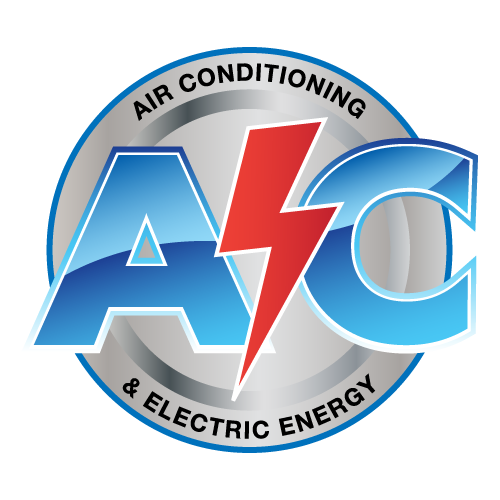 AC & Electric Energy
📍 3567 91st St N, Palm Beach Gardens, FL 33403
ac-energy.com
✅ LocalCity Market Trusted Business
Air Conditioning & Electric Energy is a family-owned and operated business that has been serving Palm Beach County and south Martin County since 1984. They specialize in HVAC repair and installation, offering a wide range of services to meet their customers' needs. Their AC services include repairs, maintenance, and installations for all major brands of air conditioning equipment. They are an exclusive Honeywell Perfect Climate Dealer, offering high-efficiency air filters and the latest thermostat and damper controls.
In addition to AC services, Air Conditioning & Electric Energy also provides electrical services. They offer electrical repair, maintenance, and installation services to ensure that customers' electrical systems are functioning properly and safely. Hiring a licensed and insured contractor like Air Conditioning & Electric Energy gives customers peace of mind knowing that the job will be done right.
The company prides itself on delivering exceptional customer service and employs highly qualified technicians who are punctual, professional, and committed to safety, security, and cleanliness. They have built a strong reputation in South Florida as a trusted name in AC repair for over 30 years.
Whether it's keeping homes cool with reliable AC systems or ensuring the safety of electrical systems, Air Conditioning & Electric Energy is dedicated to providing top-quality products and service to their customers.